About Bluepathfinder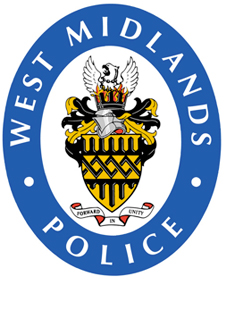 Blue Path Finder is a FREE online course designed to assist police professionals prepare to leave the police service.
The standard service is available for all police professionals.
The course covers career path planning, CV writing, interview preparation, the use of social media tools to assist in job hunting, an overview of employment options (self-employed versus direct employment), personal development and personal finances management advice.
West Midlands Police Personnel are able to access an enhanced service in which they receive one-on-one career support from the blue path finder team
Get started now